Great leadership is not about having all the answers. It's about asking the right questions.
After decades of experience as a business owner and management consultant serving clients across the country, I've learned to listen and ask questions that unearth the issues preventing businesses from reaching their full potential. I help leaders engage in deep conversations to learn what the real issues are. I work with leaders to discover how to think differently and how to excel in making decisions around the truth we reveal in our conversations.
I provide one-on-one coaching and facilitate confidential monthly meetings where high-caliber business owners receive unbiased counsel from their peers to solve real challenges in their companies. When you work with me, I understand your unique needs and challenges and ask the hard questions that lead to personal and professional growth. I help people evaluate themselves honestly, think critically about their problems, and take positive action.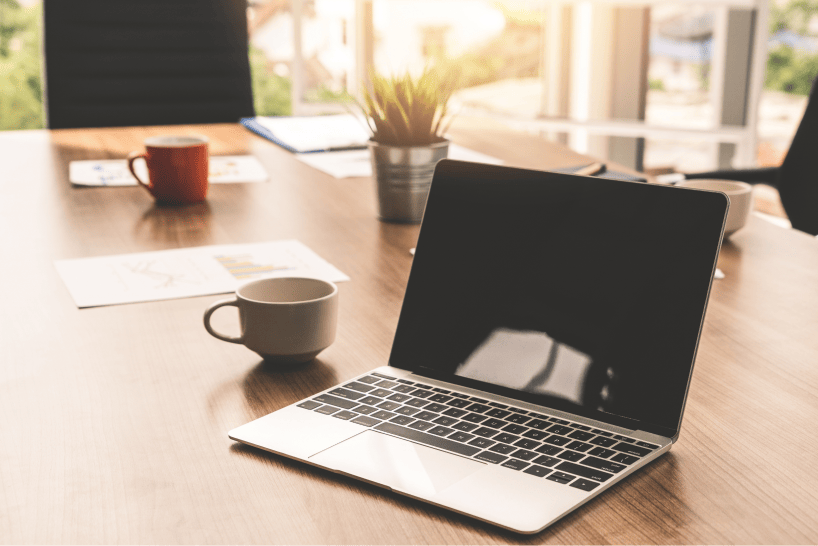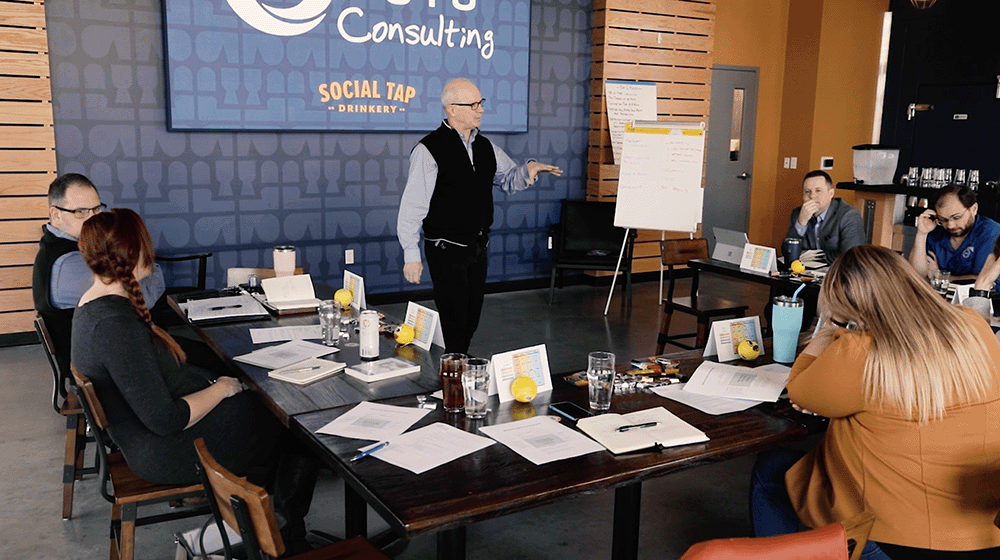 The Q
The Q is a select group of business owners that are committed to personal and business growth. The purpose of the group is to challenge one another through issue processing and holding each other accountable. We believe that development is a lifelong process and as we help others grow, we will also flourish ourselves. We see problems as an opportunity to learn and we are committed to each other's success.
1-to-1 Coaching
One to one coaching is another option for developing your business and leadership skills. I will meet with you for a private, one to one session designed to help you identify your most important needs and opportunities. I will help you work through the challenges your business is up against, and focus on helping you create actions steps based on what's important to your unique business objectives.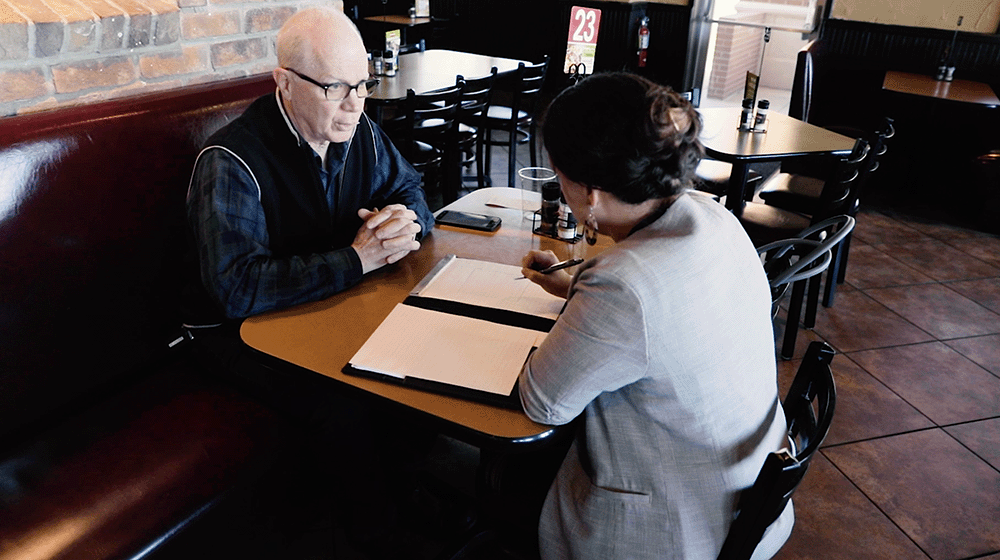 "I've known Dan for a long time and he has taught me a lot. He's calm under pressure, always has a smile on his face and a desire to help. It's not just fluff; the success of your business really matters to him!"

"Dan is someone who challenges organizations to think differently, better and smarter. His understanding of running, managing and growing a business is excellent, and he provides expertise in a trusting forum. I was so impressed with his calm nature and ability to assess a situation accurately by asking the right questions."

"I have only known Dan a short time, but he has proven to be very knowledgeable on process improvement, technology, and people in general. Dan is always willing to help and provide his expertise to anyone who asks."
About Dan Kreis
Dan Kreis, the owner/consultant, has 20 years of experience as a ServiceMaster Clean franchisee, he has lived the challenges business owners face everyday.
In 1990, Dan bought his first ServiceMaster Clean franchise in Wichita, Kansas. Equipped with a well-used truck, he started working out of his home. His business grew to include additional franchises and another location in El Dorado, Kansas. In 2008, Dan began his consulting business. He sold his franchises in 2010 and transitioned into full-time consulting. Dan is now pivoted to being a business coach working with multiple business types and sizes.
Dan lives in Wichita, Kansas with his wonderful wife, Annette. They have two married daughters living in Wichita and a son working in Colorado. Dan's current hobby is restoring his beloved 1966 Mustang.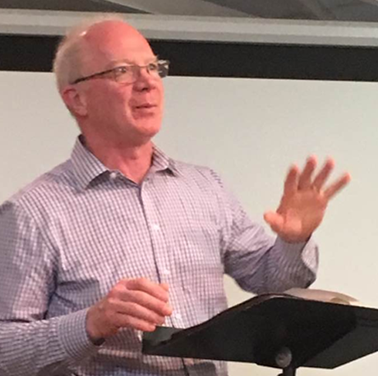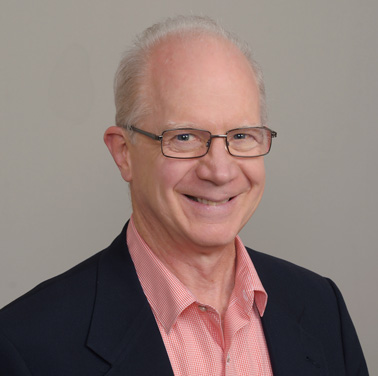 Contact Circle Consulting Today!