Welcome to the Q
We are a group of decision makers who are committed to personal growth and the broadening of our businesses. We believe that development is a lifelong process and as we help others grow, we will also flourish ourselves. We see problems as an opportunity to learn and we are committed to each other's success.
Sample Meeting
Here's is what a day at the Q typically looks like:
8:30am
Arrive and sign in
Welcome and Social Time
9:00am
Connecting Exercise
Assignment of Roles
10:30 am
12:15 pm
Lunch
Accountability Reports
Business Leadership Discussions
12:45 pm
2:45 pm
Break
Issue processing
Contract review
4:30 pm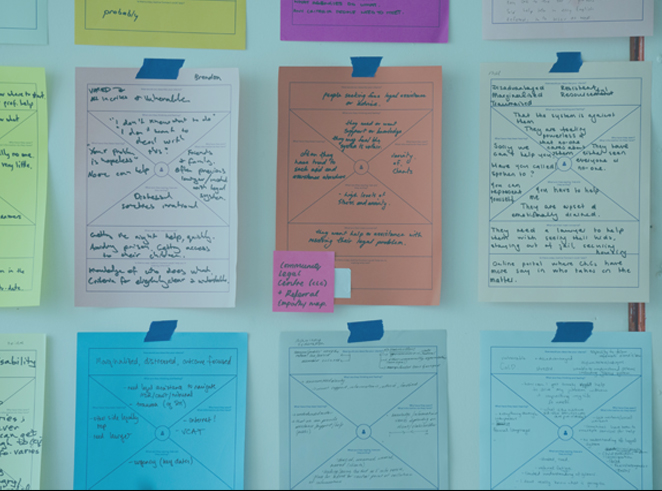 Your Commitment
As a member of the Q, we each commit to the following:
We will regard all that is said in the meeting as being spoken in utmost confidence.
We commit to share openly and honestly with an attitude of caring and compassion.
We desire to become the best that we can be in our personal lives and in our businesses by being vulnerable, trustworthy and open, with an emphasis on embracing change.
Members commit to attending a minimum of 75% of the meetings. Your absence diminishes the value of the group interaction, therefore, absences from more than 25% of the meetings will result in a re-evaluation of your membership status.
Members attend one full day group meeting and receive two hours of individual coaching per month.
Only one member per company and only non-competing businesses will be admitted.
Before connecting with Dan, I had a small view of my company's potential, and I had no outside mentorship or accountability to help me grow as a business owner and entrepreneur.  From Day 1, Dan has dramatically expanded my perspective on my company, and I have really fallen in love with what I do – and with what I am doing in the future.  Dan has made a huge impact on my business and on me, and I am grateful!
The Q has been fantastic for my business. Working with Dan over the last year has helped us make the right moves at the right times. Having a group of business owners in different places really helps you get valuable assistance for your business. I truly don't think I would be as confident where I am in my business without the Q.
The Q has been instrumental in handling some very tough and sensitive personnel issues I was having. I was given wise counsel and advice from peers that held me accountable to taking the steps I needed to take. I am happy to report that I am on the other side on that issue now and the outcome is much better than I anticipated. I do not believe I would have had the same outcome without the advice and accountability I received from The Q
Interview Opportunity
Please fill out the form below if you would like to join the Q and we will contact you about setting up an interview to join the Q.